Music has no limits, and like all forms of art, it changes and evolves with the artist's experience. In the frenetic and often sterile nowadays music scene, it is quite rare to find artists that still take the time to put their heart and soul into music they genuinely believe in. It is thanks to artists like Yo'Dele that we can again appreciate music that matters, songs that tell a story and resonate with the listeners deeply. Today, we have the excellent opportunity to listen to his single "No Worry," the opening track from his EP "Tonado" a song that will make you want to push the repeat button again and again!
Yo'Dele is a talented singer, songwriter, producer formerly from Nigeria, and based in California. Gifted with a powerful and natural instinct for music, Yo'Dele moved to the US in 2012. While acquiring his bachelor and Master's in Engineering, he filled his music with music, creating, writing, and recording his song influenced by the best Afropop, RnB and Jazz music.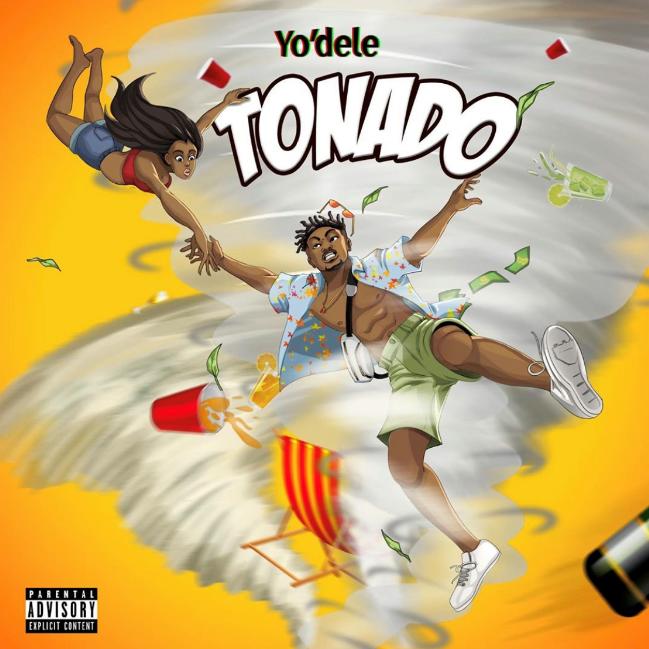 ----------
----------
Connect with YO'DELE!
Spotify: Yo'Dele
Twitter: yodeleofficial
Instagram: yodeleofficial
YouTube: Yo'Dele
Apple Music: Yo'Dele
Audiomack: yodeleofficial